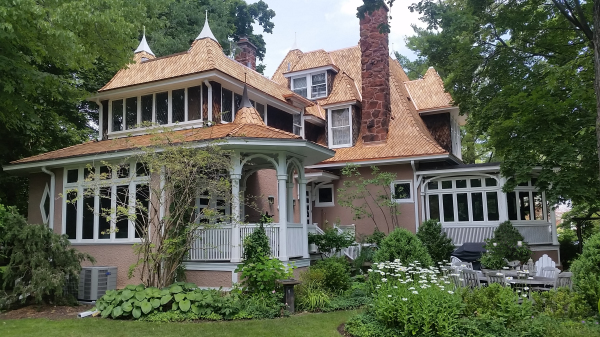 WESTERN RED CEDAR SHAKES
Cedar shakes and shingles have a special warmth and elegance, an architectural look that states classic quality, taste and timelessness. Aside from their aesthetic value, products are lightweight, as well as wind and impact resistant. Western Red Cedar withstands serious freeze/thaw cycles and its natural oils resist decay. Cedar is one of the only renewable roofing products on the market today. A truly green product that keeps your house cool in the summer and warm in the winter.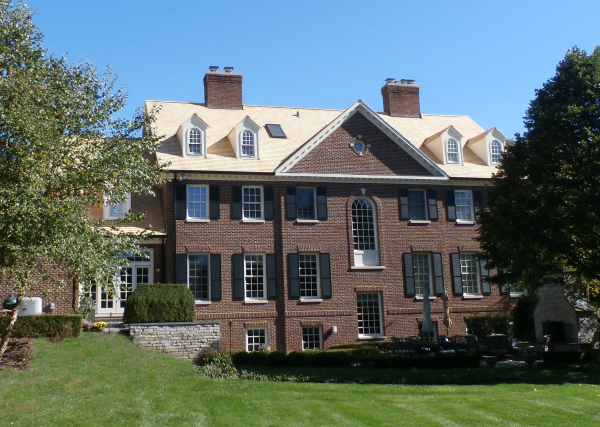 ALASKAN YELLOW CEDAR SHAKES
Yellow Cedar, also known as Alaskan Yellow Cedar or Western Cypress, is popular due to its unique properties and appearance. Yellow cedar, which has a uniform pale yellow color when new, will weather to a light silver gray patina and is heavier and more dense than Western Red Cedar. Certigrade ® Yellow Cedar Shingles and tapersawns, which are sawn on both sides for a tailored appearance.